Detalii

Categorie: Economics
Accesări: 4339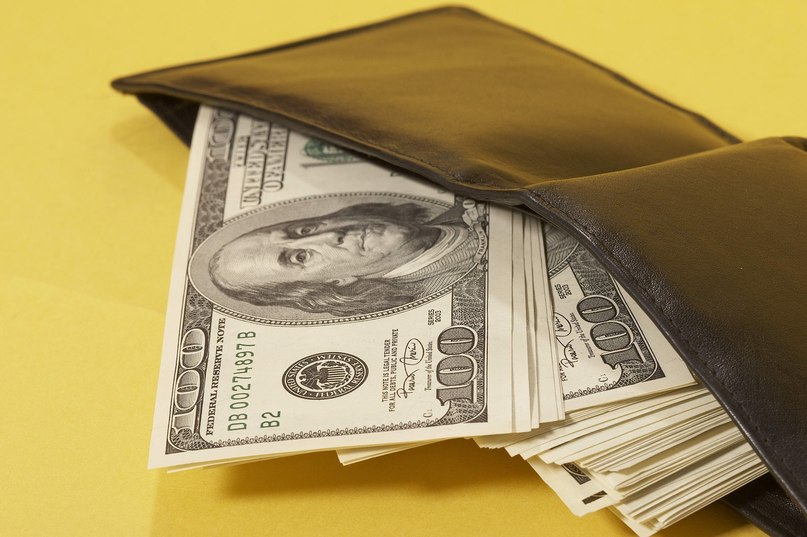 Economics is the study of the market economy. The market economy refers to an abstract image of interaction among purposeful, "normal human beings," or actors, under a given set of conditions. The set of conditions are four:
a system of private property rights,
specialization,
the use of money
free enterprise.